CEC's coaching helps learners to achieve individualized goals and focuses on continuous feedback, expertise training in specific areas of industry and business, and achieves effective, sustainable and efficient results. Our motto is to apply your know-how into do-now. Only through regular training, can learners achieve the goal of doing more with less effort. Further training builds up authenticity in communication when performing in English, creates more solutions-oriented communication and – most importantly – builds solid international business relationships.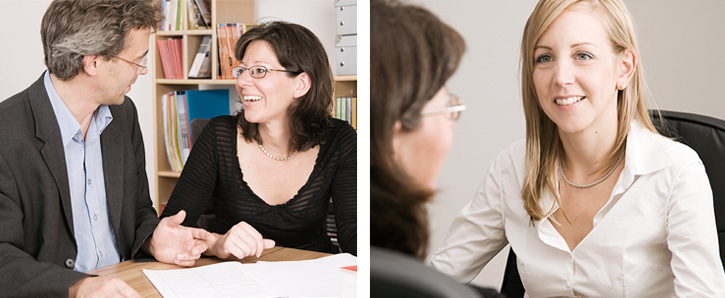 In addition to communication and language coaching, CEC's network includes certified self-development coaches for topics like: change management, leadership coaching, transitional coaching and potential/development coaching in both English and German.
For more information, please contact us.